Xsolus is an IT solutions company specializing in blockchain technology applications, web and mobile app development.
Comprised of solution architects, software developers, UI/UX designers, and cryptocurrency enthusiasts, Xsolus is a Panama incorporated company with offices in Singapore and the Philippines, and affiliate offices in Hong Kong, Canada and the United States.
Our founders have a combined experience of nearly 50 years and are active in blockchain-cryptocurrency development and mining. Our founders also have a wide range of related industry experience including in finance and trading.
Xsolus seeks to contribute to the blockchain-cryptocurrency community by continuing to grow a global team of like-minded individuals to build real-world solutions, innovate blockchain-related technologies, and increase the stability and governance of actors in the community.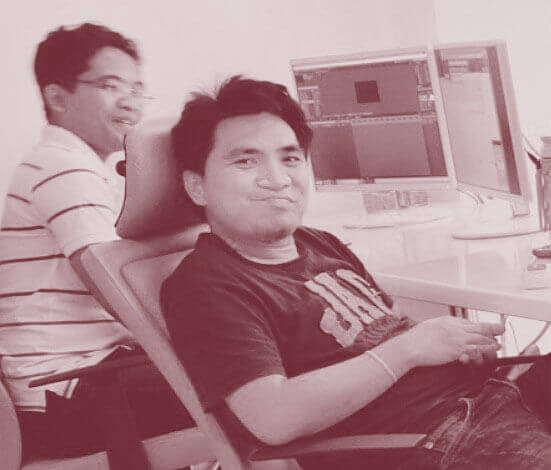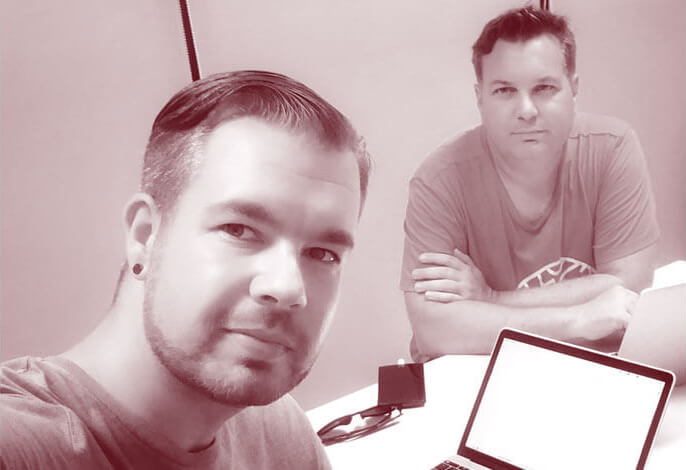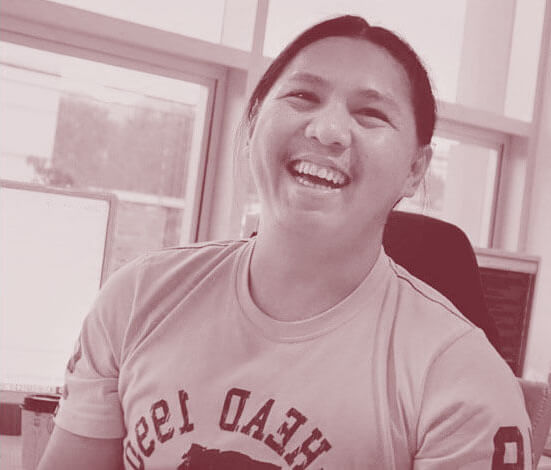 OPEN SOURCE BLOCKCHAIN
Multi-blockchain, multi-coin and smart-object platform which offers instantaneous creation of blockchains and coins with an existing network of nodes and related infrastructure.
learn more
DECENTRALIZED CRYPTO EXCHANGE
A hybrid exchange offering extremely fast trade execution, expected trading charts and views, while leveraging a truly decentralized trading platform.
CROWDFUNDING/ICO PLATFORM
Helping businesses with their crowdfunding efforts, while innovating to add better governance and stability to the community.
learn more
WALLET & PAYMENT SOLUTIONS
Allows sending and receiving of cryptocurrency through mobile wallets, at POS, and through the Internet worldwide.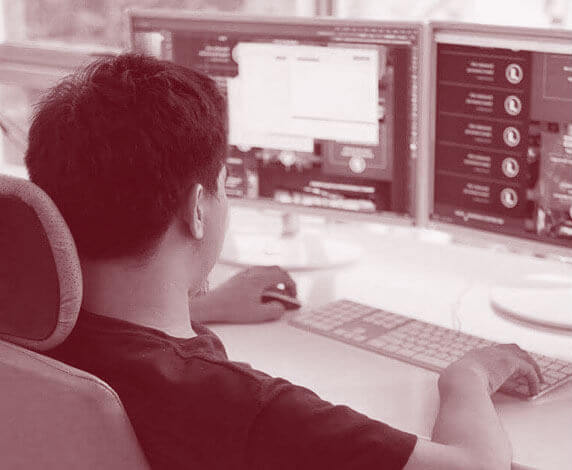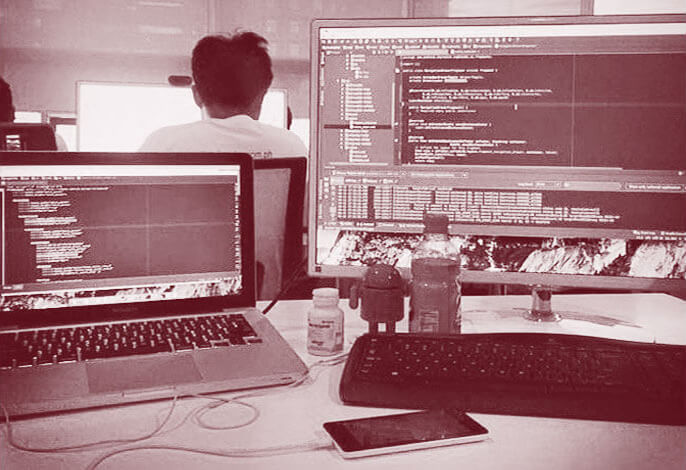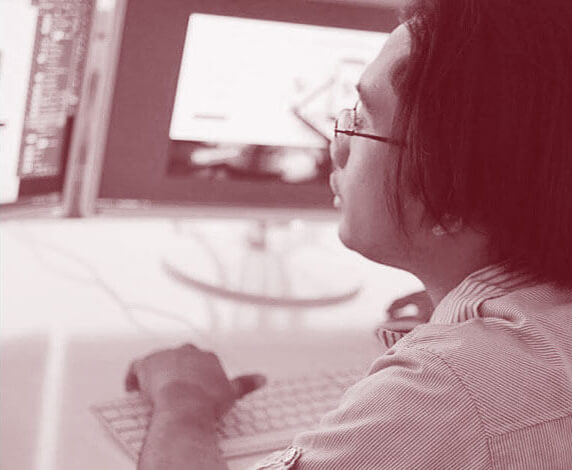 Services
Our founders have nearly 50 years of combined experience in building IT solutions. Together with an enthusiastic team of on-site offshore developers, we provide services with an emphasis on blockchain-related technologies.
SOFTWARE
Application development for Desktop, Web & Mobile
WEB
Full-Stack Development using Java, PHP, Javascript, MySQL & MongoDB
MOBILE
Mobile App Development for both iOS & Android
DESIGN
UI/UX Design, Brand Identity, Web Design & Graphic Design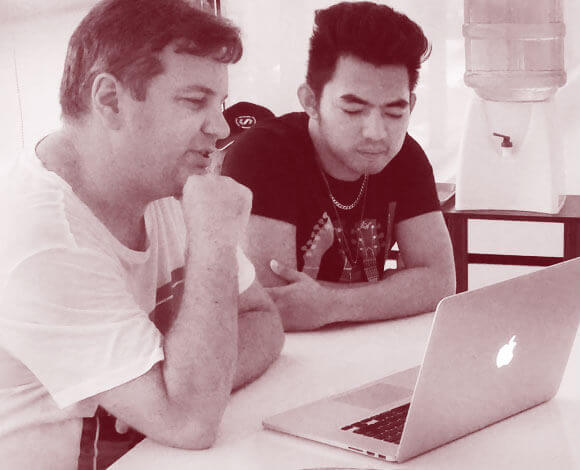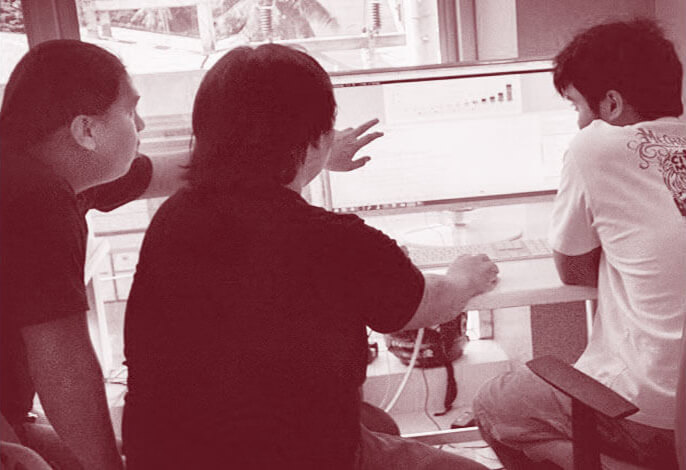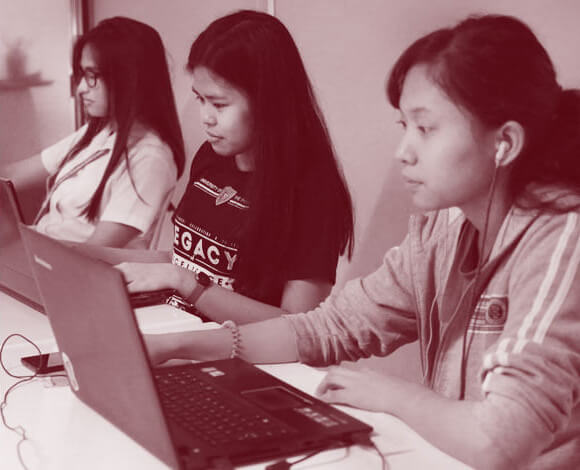 We are cultivating relationships with partners, both new and existing, to build real-world solutions that will revolutionize our world.
Each of these projects will leverage our own and/or other best-of-breed tools and technologies to realize the promise of blockchain and cryptocurrencies.
For competitive reasons, we are providing only a teaser for each of these upcoming projects. Full information will be disclosed when these upcoming projects are announced.
DIRECT DEMOCRACY
Allowing citizens to participate in democracy and hold their representatives accountable.
BUSINESS NETWORKING
Providing a platform for businesses, entrepreneurs, and professionals to network for the empowerment of all.
STABLE COIN
Bringing stability to cryptocurrencies using innovative processes.
GLOBAL RELIEF
A global tool to provide assistance locally and globally in real-time with full auditability and transparency.
LEARNING SYSTEM
Bringing together course material creators, trainers, and learners in an ecosystem powered by its own coin.
VIDEO DEBATE PLATFORM
A platform for posting your viewpoints and engaging in a fun and social video debate on any topic.
CURATED STREAMING
Incentivizing content stream creators and curators for captivating channels.
TASK MANAGEMENT
Manage tasks for yourself, your team, and your organization in innovative ways.